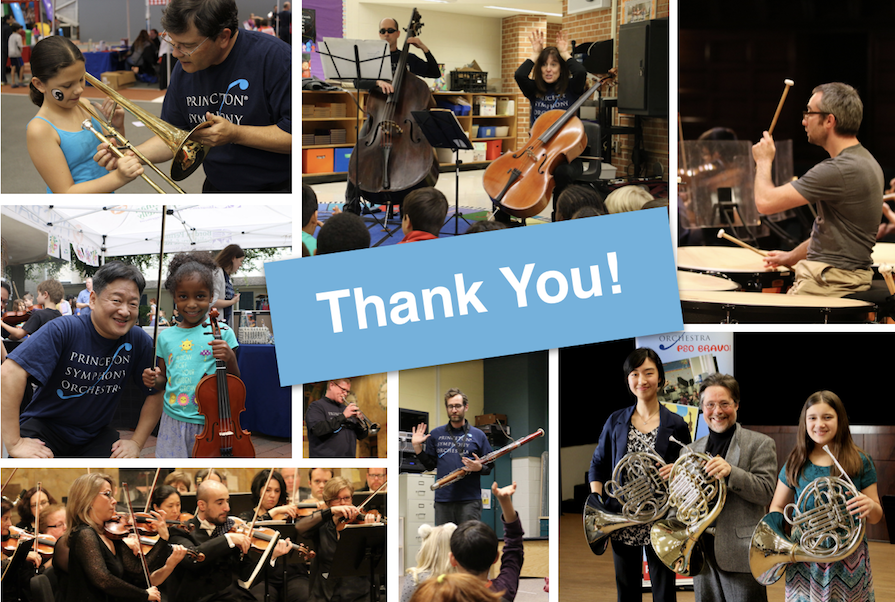 Help us to keep the music playing!
Music has the unique ability to bring joy and solace to our lives - especially during times of uncertainty and worry. We hope you are surrounding yourself with music in this time of isolation and are grateful for your contribution to help us keep the music playing!
Please complete the form below and click on "Submit Donation" to make your tax-deductible donation.
THANK YOU!
To submit this form, all "*" fields must be filled in.