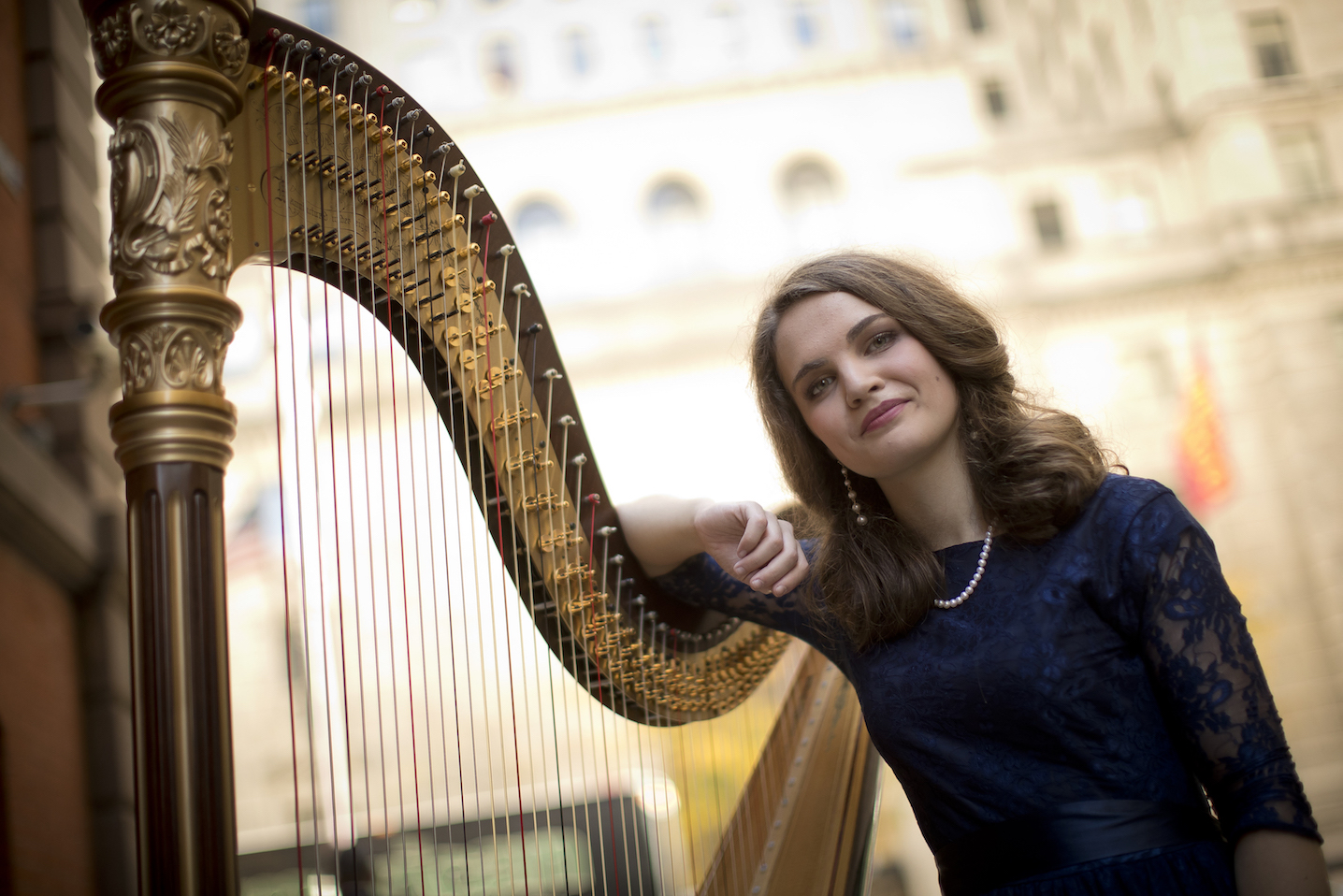 Princeton Symphony Orchestra Spring Musicale 2019
Rachel Lee Hall
If you need assistance or would like to pay by phone, please call the PSO office at (609) 497-0020.
Payment Information

Please complete the form below and click on "Submit"
Tickets are $125 per person.
The Princeton Symphony Orchestra is a 501(c)(3) not-for-profit organization. $100 of each ticket and all additional donations are tax deductible to the fullest extent allowed by law.
To submit this form, all "*" fields must be filled in.